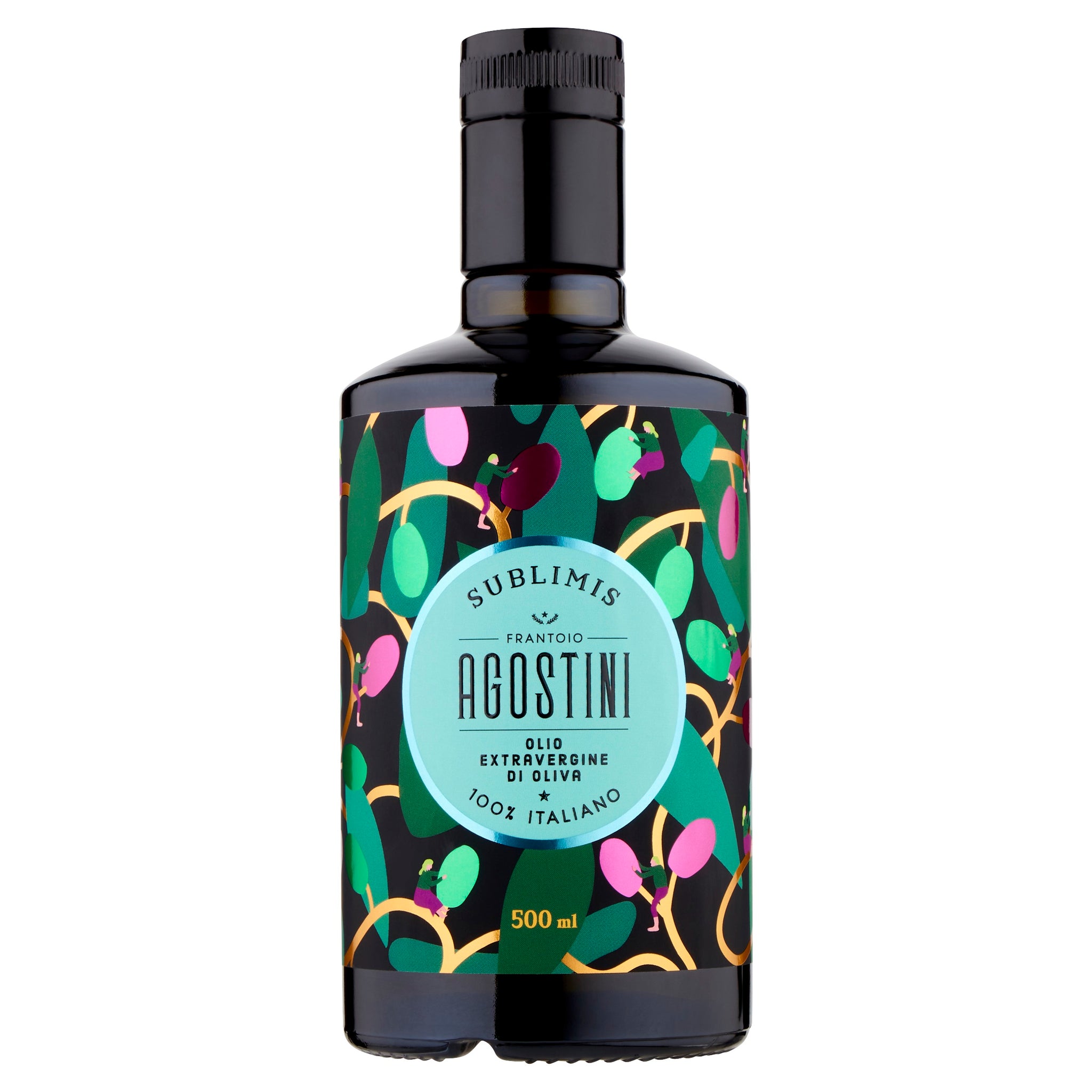 100% Made in Italy Premium EVOO- Sublimis
Sublimis
Cultivar - Frantoio & Carboncella
Harvest Period- Hand picked in October
Extraction System - Continuous cycle; cold pressing with 6-12 hours after harvest.
Color - Green with yellow hues
Aroma/Taste - The aroma is ample and rotund with hints of freshly mowed grass, artichoke, and wild chicory, together with notes of black pepper and almond. Its taste is fine yet complex. Bitterness is distinct and pungency is present.
Food Pairings: Excellent on grilled meats, vegetable soups, bruschetta and all dishes of Mediterranean cuisine.